Add over 3000 new development
properties to your website.
One search bar with results from several portals and your own properties.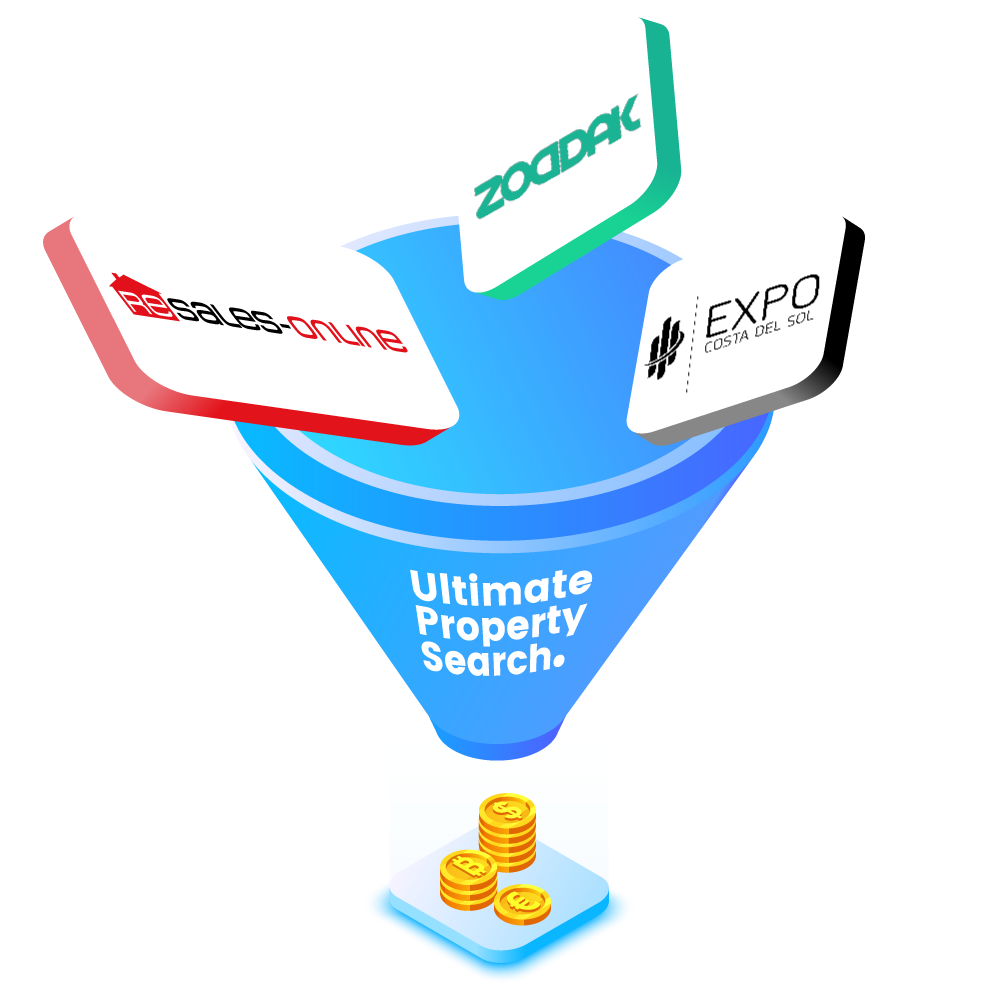 Our unique product:
Ultimate Property Search
Instantly share real-time data of thousands of properties from Resales-Online and EXPO, using the same design template and characteristics, making it less confusing for your clients.